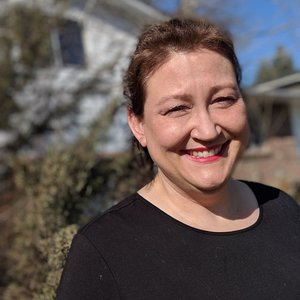 Dr. Christi Yoder, Executive Director
Christi is a native of Fairmont, Minnesota. She holds a BS in Zoology, a MS in Wildlife Biology, and a PhD in Reproductive Physiology. She worked for nearly 20 years at the National Wildlife Research Center before making a career change towards human rights in 2011.
Since then, Christi has received her MA in Human Rights and enrolled in the PhD program in Holocaust and Genocide Studies at Gratz College. She has worked with InterAction, the Humanitarian Assistance Applied Research Group, and the Tuol Sleng Genocide Museum.
In order to bring genocide awareness to the average person, Christi founded the Center for Genocide Research and Education (CGRE) in 2016 and acts as its Executive Director overseeing all functions of the Center.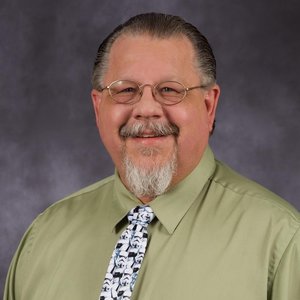 Kris Haugh, Communications Director
Kris is a native of Biloxi, MS. He holds a BA in Military History, a MA in Holocaust and Genocide Studies, and is enrolled in the PhD program in Holocaust and Genocide Studies at Gratz College. He has also studied at the US Naval Academy and the Defense Information School (Public Affairs).
Kris retired from the US Navy after 23 years of decorated service. His tours saw him aboard six different ships, the Middle East, Europe, and the White House. He currently works as the Public Affairs Officer at NAF El Centro.
He lives in Imperial, CA with his wife and two pugs. He is involved in several local civic and veterans groups in addition to church activities. Kris is a member of the 501st Legion, pairing his love of Star Wars with helping to raise funds and awareness for numerous children's charities. "I believe in life-long learning, whether in college, trade schools, or simply getting your hands dirty in a new experience; it's how we grow."
Kris joined CGRE in 2018 as the Communications Director. In that role, he helps craft the overall message for the Center and assists in the production of public statements and public outreach.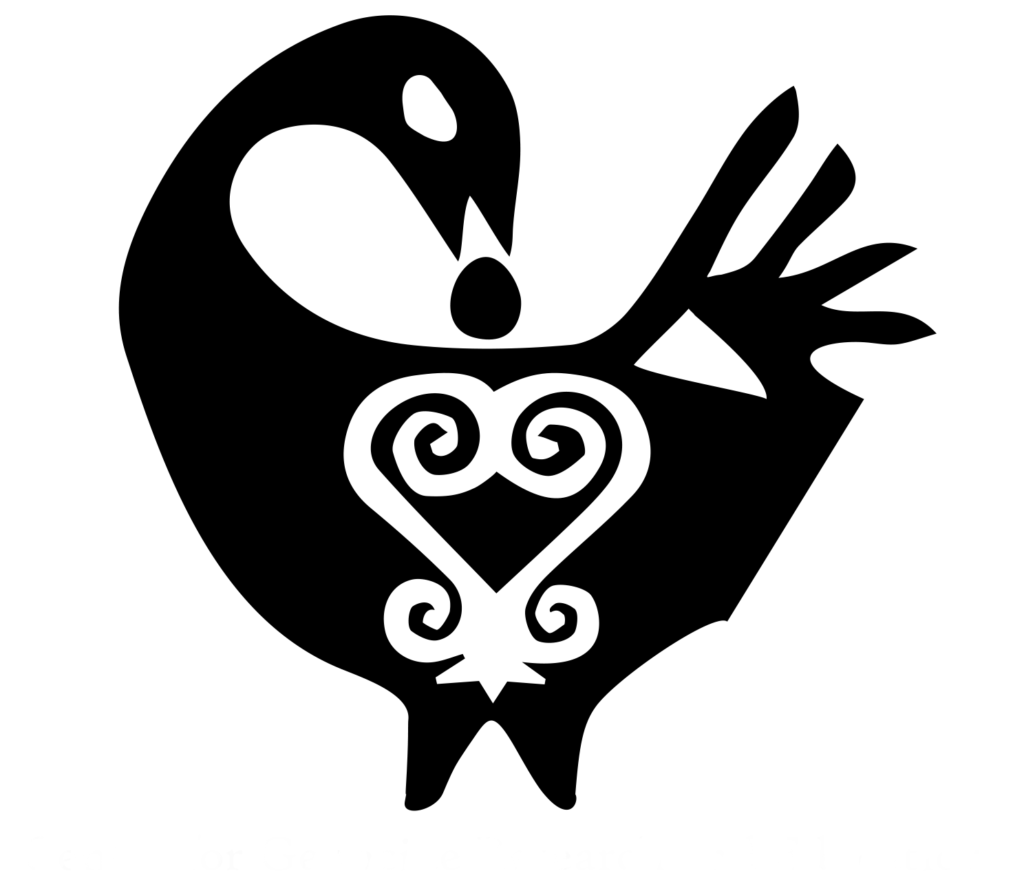 Colleen Simon, Education Director
A native of Maryland, Colleen has spent most of her life in Connecticut. She holds BS degrees in French, Political Science, and Economics, a MA in Teaching, and is currently a PhD student in the Holocaust and Genocide Studies program at Gratz College.
Since transitioning to education, Colleen has become an award-winning educator and has created lesson plans for the ADL, USHMM, and curricula for various schools. She has sat on education-based committees for the Maurice Greenberg Center for Judaic Studies at the University of Hartford and Holocaust Education Resource and Outreach (HERO).
Colleen joined CGRE in 2018 as the Education Director. She is responsible for the development of lessons and educational materials for the organization. She also aids in the development of genocide studies resource lists for the Center.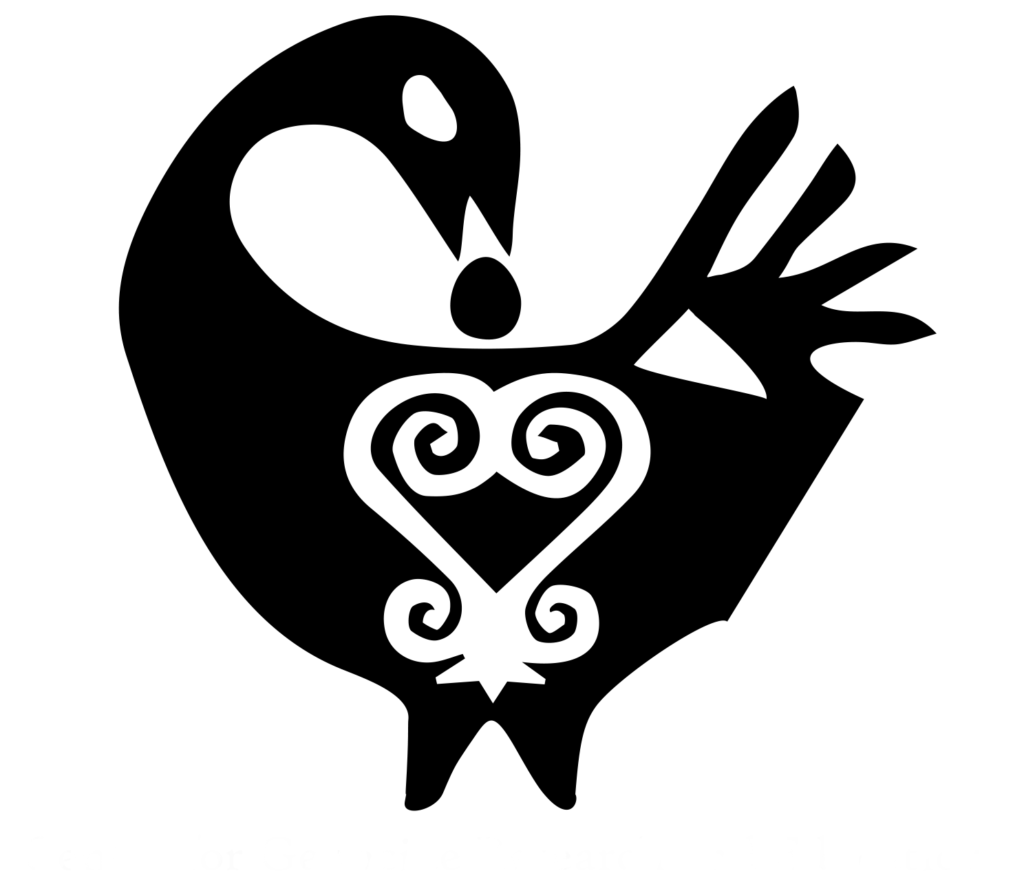 Chris Yoder, IT Director
Chris has served as CGRE's IT Director since its founding in 2016. Chris is responsible for aiding in the implementation of all computerized technology for the Center. He also acts as an adviser to the rest of the staff to ensure publications are accessible for the general public.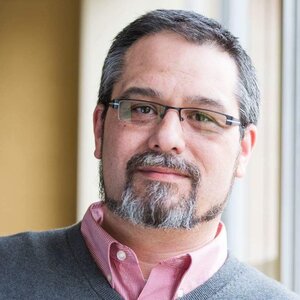 Kerri Malloy, Community Outreach Director
Kerri (Yurok/Karuk) is a native of Eureka, California. He holds a BA in Native American Studies and a BA in Economics, a MJ in Indian Law, a Certificate in Genocide and Holocaust Studies, and is enrolled in the PhD program in Holocaust and Genocide Studies at Gratz College. He has also studied at Yad Vashem and the United States Holocaust Memorial Museum.
He worked for federally recognized tribes, tribal economic development corporation, and served as chair of a tribal housing authority for a combined fifteen-years of services to indigenous people in Northern California. Since leaving tribal service he has taught in the Department of Native American Studies at Humboldt State University. He currently working on the development of the Northwestern California Genocide Project, a digital archive which documents acts of genocide and mass killing in northwestern California. He serves as the Native American Studies Advisor for BrainPop and is a Fellow-in-Residence for the Auschwitz Institute for Peace and Reconciliation Raphael Lemkin Seminar US edition.
Kerri joined CGRE in 2019 as the Community Outreach Director. He identifies partnerships in the community. In addition, he helps identify grants and fundraising opportunities.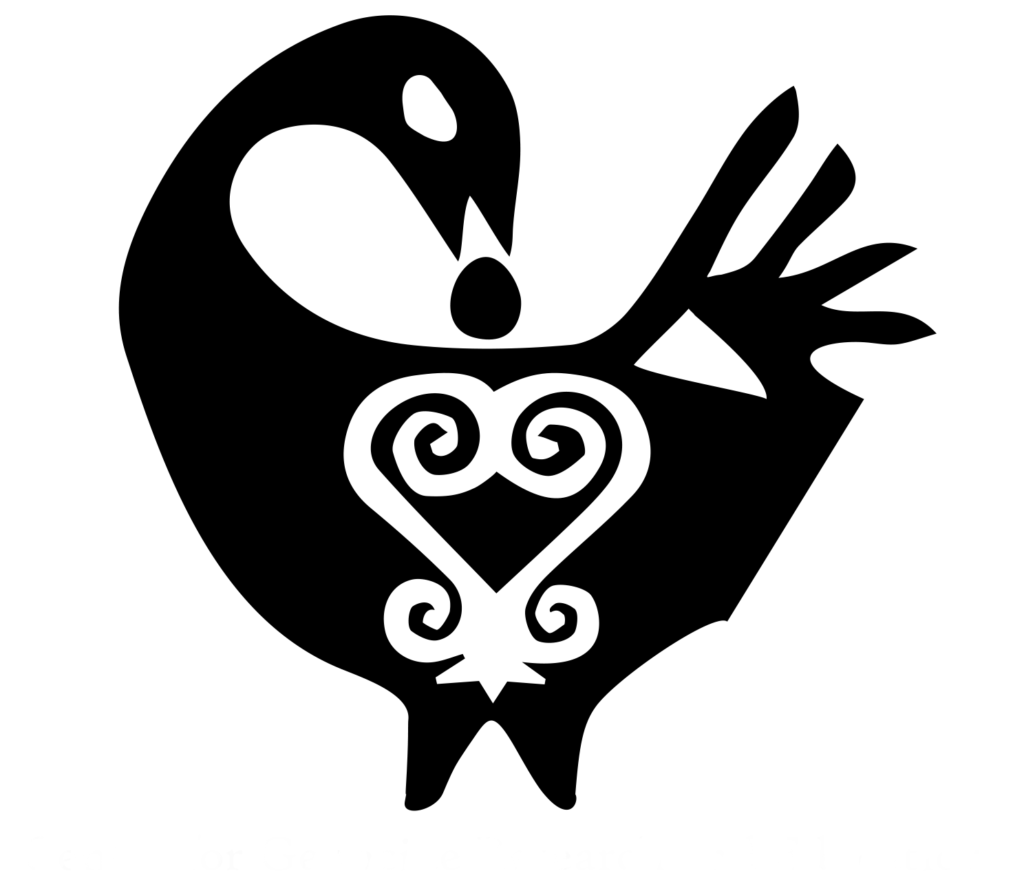 Jeff Benvenuto